Our Founder
Tyler Edelstein Tuttle
Founder, CEO and Chief Investment Officer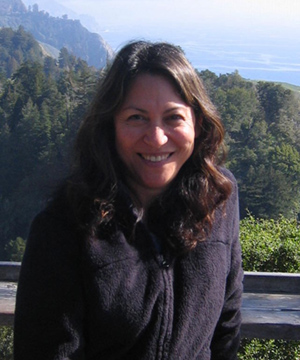 Sunica Tyler Edelstein Tuttle is the Founder, CEO, and Chief Investment Officer of Ocean Endowment Partners. Prior to founding Ocean Endowment Partners, Tyler was a Managing Director at Stanford Management Company, which invests all financial and endowment assets of Stanford University. During her tenure, Tyler served on the Portfolio Management Group of the $17 billion Merged Endowment Pool and was responsible for Stanford's $3.5 billion global real estate and natural resources portfolio. In addition, Tyler was the Founder and Chief Investment Officer of Stanford's Separate Investments Division, managing over $2 billion in endowment and quasi-endowment Funds held outside of the main endowment.
Prior to joining Stanford Management Company, Tyler provided corporate strategy, merger, and acquisition advisory services to an ultra-high net worth family office and corporate clients. Previously, she was part of the founding team of Peripheral Systems Group (later part of Guidant/Lilly), a medical device start-up company, and held positions in corporate strategy, sales, and marketing. Tyler began her career as an investment banker with Morgan Stanley & Co. in its mergers and acquisitions and media/telecommunications groups.
Tyler received a BA from Williams College and an MBA from Stanford University's Graduate School of Business.