Our Team
Leo Gonzalez
Partner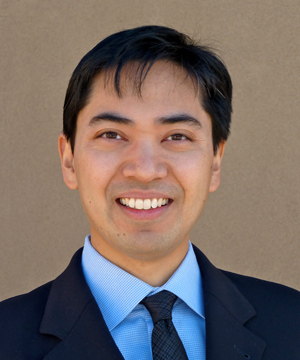 Leo Gonzalez is a Partner of Ocean Endowment Partners. He leads Ocean Endowment Partners' client service and reporting, financial systems and infrastructure, and compliance areas. Leo partnered with Tyler at Stanford Management Company, serving as Manager of Finance and Operations for the Separate Investments Division. He previously founded Radiance Investments LLC to manage long-term portfolios for family offices and non-profit endowments. Leo also oversaw global pension assets totaling over $1 billion each as Associate Director of Pension Asset Management at Ford Motor Company and as Assistant Treasurer at PNM Resources, New Mexico's largest publicly traded company. Leo began his career as an investment banker with JP Morgan and Lehman Brothers, advising and raising capital for corporate and government clients.
Leo is a Partner and serves on the Investment Committee of Social Venture Partners Chicago, which takes a venture capital approach to identifying and building the capacity of innovative non-profits that have the potential to make meaningful and sustainable improvements within the community.
Leo received a BS in International Economics from Georgetown University's School of Foreign Service and an MBA from Stanford University's Graduate School of Business.